Update:  Turned out great! Metal buildings make a great choice for a training facility, gym or physical fitness center.  A metal fitness gym is durable and economical.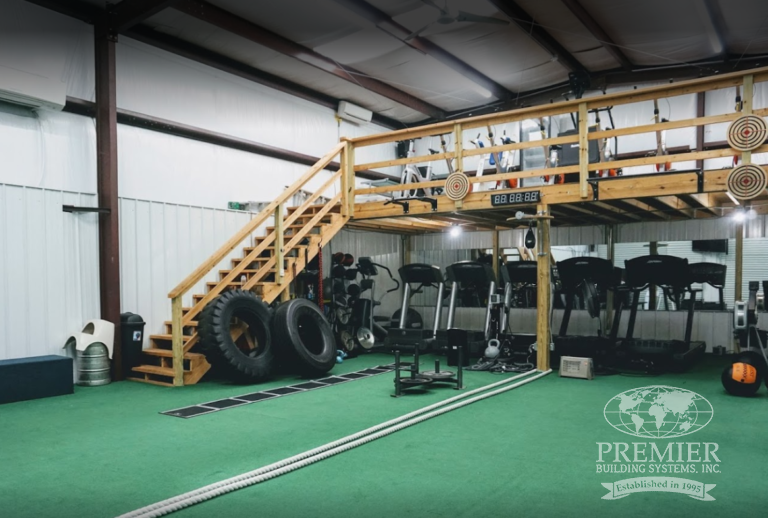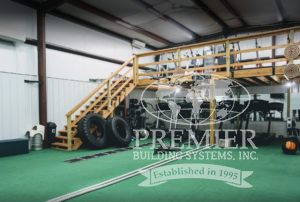 This morning our President, Scott Philips was on site to take some pictures of ground breaking in Sandy Springs, Georgia. This latest project is a 30X50X16 with a 1:12 roof that is going to be used for FOF Fitness.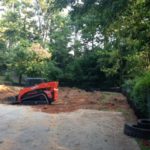 This fitness center is going to be a good looking building when it is finished with Light Stone wall panels, a Galvalume roof and Colony Green Trim. As we prefer to offer our customers, this building will have full cover trim which gives it that completely "finished" or rather "polished" look. Full Cover trim just puts that classy finishing touch to our first class PREMIER buildings.