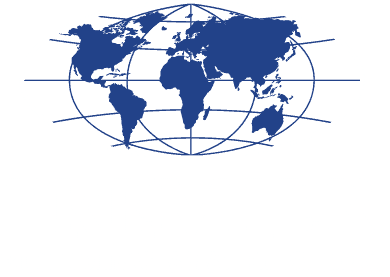 Prefab Metal Buildings
Premier Building Systems has been providing prefabricated metal buildings to the Southeast and throughout the country for more than 25 years.
Learn More
Contact Us - (770) 239-2085
Custom Solutions.
Solid Advice.
Premier Building Systems works not just with the consumer, but contractors, end-users, corporations and investors on a wide range of projects on the creation of metal buildings. We have experience providing direction and assistance for all types of industries, ranging from agricultural facilities to industrial. Each of our metal building solutions are custom designed using standard components and are engineered to meet your unique project requirements.
Premier Building Systems focuses on both high quality steel and unsurpassed customer service, and have done so since 1995. We pride ourselves on working with you from inception to delivery, ensuring quality, accuracy and satisfaction. The product you receive is shipped complete and ready to be erected, helping to ensure a seamless workflow.
Premier is the Solid Choice
At Premier, we're committed to providing you not only with the best products, but also the best customer care available. Work with us once and you'll find that we become a dedicated member of your team, ready to meet any needs and solve any problem at a moment's notice.
We also pride ourselves on the "extra" standards we provide with each of our steel building systems that our competitors do not. In addition to typical industry standard, Premier Building Systems building systems are:
Backed by over 100 years of experience
All steel, pre drilled, precut and pre-punched
Complete with certified stamped engineered drawings
Strengthened by purlins that overlap rafters
Easy to erect
Maintenance free
In compliance with county codes
All International Accreditation Service (I.A.S.) certified
When you call Premier Building Systems you'll be assigned one customer service representative who will follow you through your entire project – from initial planning to finished construction. Your representative will always be there to quickly respond to any questions or needs you may have.
Check out the other locations we serve, including:
Unmatched Quality Since 1995
"Scott and his team are incredibly knowledgeable, fun to work with, and operate with integrity. they give their time to help others and I consider Scott to be a great leader" – Holly Barrett
"We've always had excellent service from Premier. They have worked with us to make it the best experience possible for our customers."
– Luke Yoder
"I always have great experience when working with Premier. This is a  first-class organization!"

– Russell Mims, VP operations, Buhler Quality Yarns Corp
of our business comes from referrals or repeat business.
Questions? Contact Us Today!
These popular brands have trusted Premier Building Systems with their steel structures: