About Premier
"The More You Look, The Better We Look!"
Custom Steel Buildings Since 1995
Premier Building Systems, Inc. is one of the largest and fastest growing distributors of pre-engineered steel buildings and metal building systems in the United States, proudly selling more than 10,000 custom steel buildings since 1995. We have become well-known for our high quality and competitive pricing, and were recently named one of the TOP FIVE steel companies.
What Sets Premier Apart:
At Premier Building Systems we take the time to ask the most pressing questions to fully understand your entire project, help you design the perfect solution, and make sure that you receive not just an appropriate quote, but a well-fitted product to your project needs.
Our incredibly talented team of Building Advisors hold more than 100 years of experience in the pre-engineered metal building industry, allowing you to trust our professionals from the beginning to build the premium quality structures you're needing.
Whether your project needs are for residential, commercial, industrial, or agricultural metal and steel building applications, Premier Building Systems holds the experience and talent to make your dreams come true.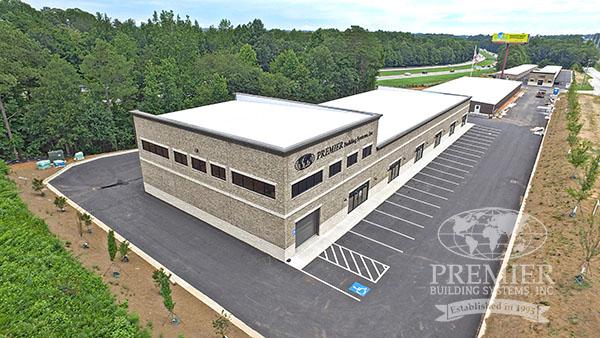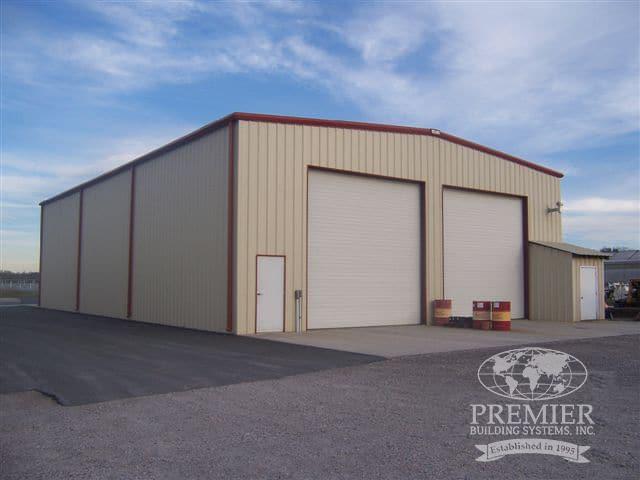 Why Choose a Steel Structure?
Steel buildings are growing increasingly popular, and for several reasons. Steel building systems are more efficient to build, require less construction time and are easier to maintain during the life of the building. As a result of these pros, prefabricated metal buildings can have a major impact (read: lessen the impact) of construction costs.
Another benefit to steel structures being the choice you make is the flexibility in design. Our prefab metal buildings are factory-made according to your design and specific construction needs, ensuring you receive the best-fitting product to what you're looking to achieve.
Learn more about the benefits of building a steel structure for your retail, agricultural, office or living space.
Premier Gives Back…
In 2003, Premier Building Systems was an instrumental part in the construction of a 30 x 40 x 10 agricultural metal building in Honduras. As an act of charity, along with Clarence Taylor Construction, we were able to help the local community.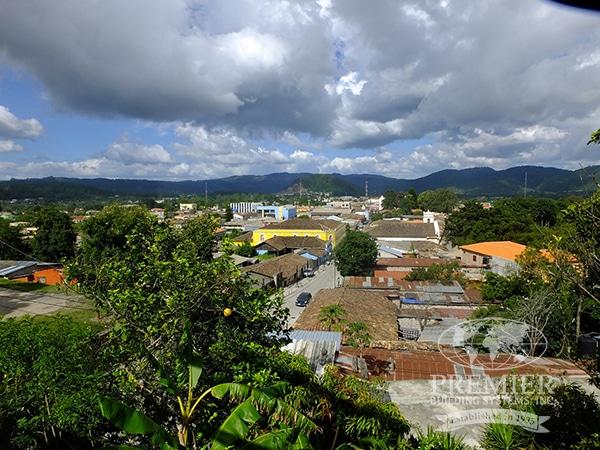 … And We Proudly Support Our Community