"The More You Look, The Better We Look!"
Premier Building Systems has established itself as one of the top steel building providers in the United States. Since 1995, our premium quality steel buildings have been erected for a wide range of industrial, commercial, residential and agricultural applications.
Premier Building Systems has landed in the Top 5 more than once in the
'Top Metal Builder" list by Metal Construction News. We have achieved this goal by combining the highest quality and lowest price available today. Our Building Advisors, backed by over 30 years of experience in the pre-engineered metal building industry, are highly qualified and ready to consult with you on your project.  The steel building market is expected grow from 1.2 million tons in the year 2016 to 22.9 million tons by 2025 and we are poised to be a part of that growth.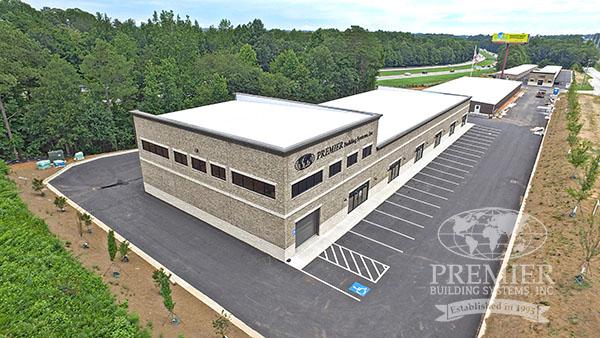 Premier Building Systems offers one of the largest selections of high-quality pre-engineered metal buildings. All Premier buildings have 26 GA sheeting with trim in a wide variety of colors. We work solely with manufacturers who are members of the Metal Building Manufacturers Association (MBMA). Along with this our partner manufacturers are certified by the International Accreditation Service (IAS AC472®).
We offer a wide selection of accessories, and a complete line of mini-storage units. All of our products include a standard 40-year finish warranty for roof and wall, and meet all state and county codes. And because our buildings are manufactured at plants across the country, we can offer our customers freight-saving advantages, no matter where your location.
Most customers choose to erect their buildings themselves, in an effort to save money. However, in the event that you need assistance, we will gladly provide you with a list of qualified erectors.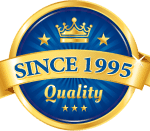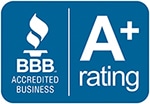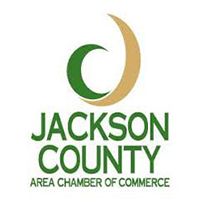 1Business Wire. A Berkshire Hathaway Company; https://www.businesswire.com/news/home/20180219005305/en/Americas-Prefabricated-Steel-Building-Market-Analysis-Forecast
Proud to Support Our Community