The Premier Building Systems family of steel building professionals consists of ten Building Advisors, ready to answer all your steel building questions and eager to design your metal building to your specifications.
As part of our growing turnkey service offerings, we also have experienced construction specialists on staff who estimate, manage and erect steel buildings throughout Georgia. Our turnkey operations include everything from grading and concrete, through building erection and finishes.
We have dedicated office professionals who support this great team with logistics, accounting, project coordination and marketing support.
Get to know our team below!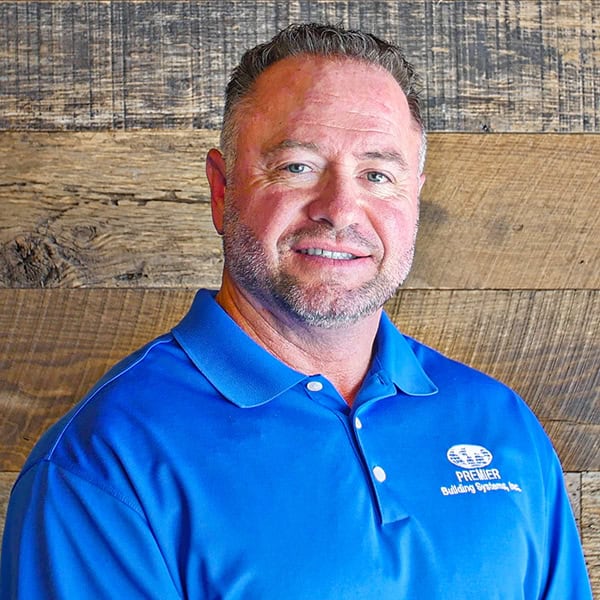 Scott Philips
President
My name is Scott Philips, President of Premier Building Systems. My vision, when establishing the business, was to be the leader and low cost provider of steel buildings throughout the nation. With the help of our loyal customers and great team, Premier has consistently been one of the top five metal builders since 1995. I designed and built the company headquarters in Lawrenceville, Georgia in 1995; In 2017, we moved to our new HQ building in Braselton, Georgia. When I'm not immersed in my company, a few of my personal hobbies are boating, hunting, taking in a Clemson football game, and spending time with my family.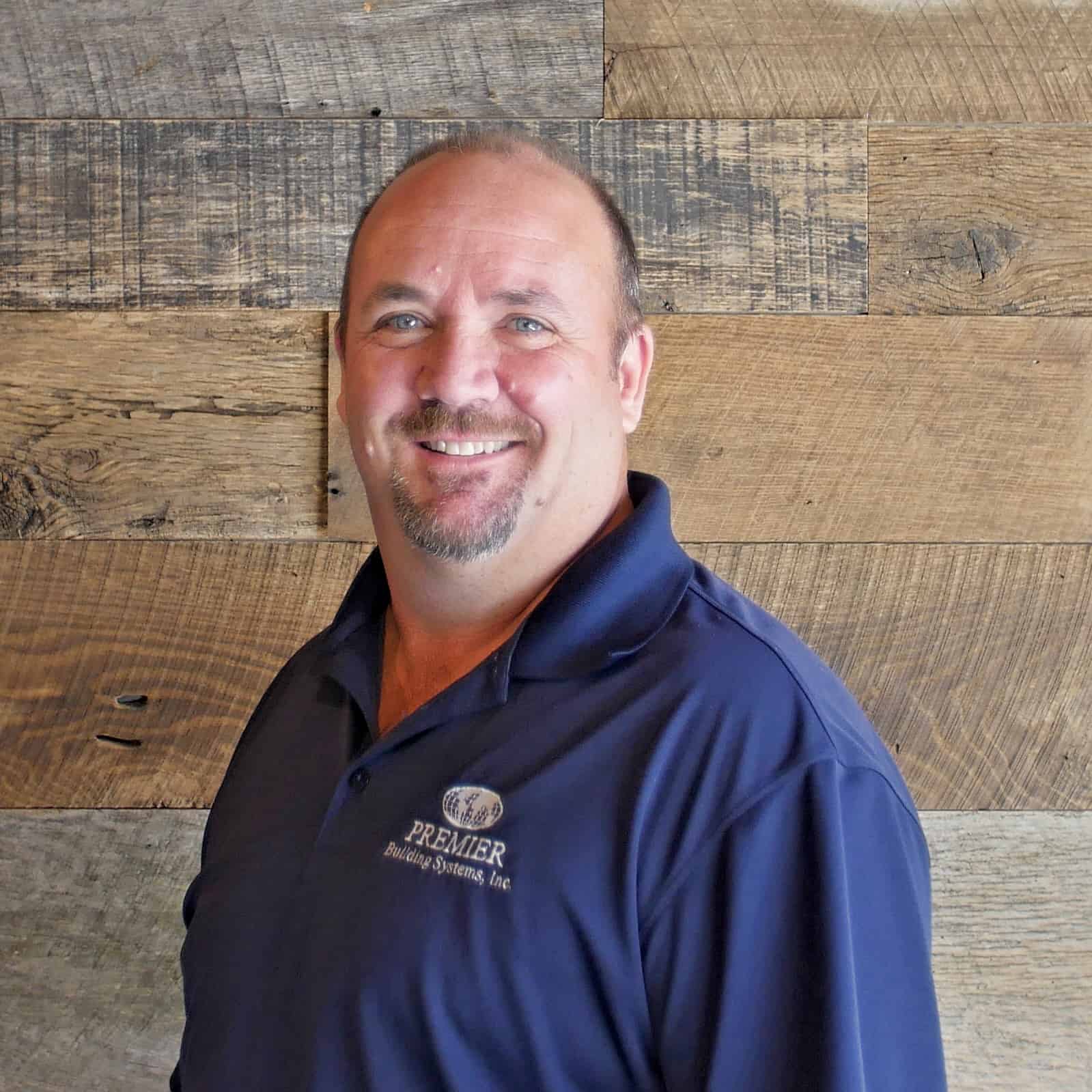 Danny Garrett
Building Advisor
My name is Danny Garrett. I joined Premier Buildings Systems in March of 1997. During my years here, I have enjoyed meeting thousands of new people. I have done business with hundreds of customers throughout the United States. I am a people person who really enjoys the customer service aspect of my position. I love the job I do because every day is an exciting new experience. More than anything, I love spending time with my family; Premier realizes how important families are and has allowed me important family time, and this contributed to my years of dedication to the company. I love playing golf on the weekend with friends, and going to our deer camp with good friends, who are also my co-workers. Premier is truly a family of professionals. I love all types of sports. I grew up in South Georgia and have lived in Georgia my entire life.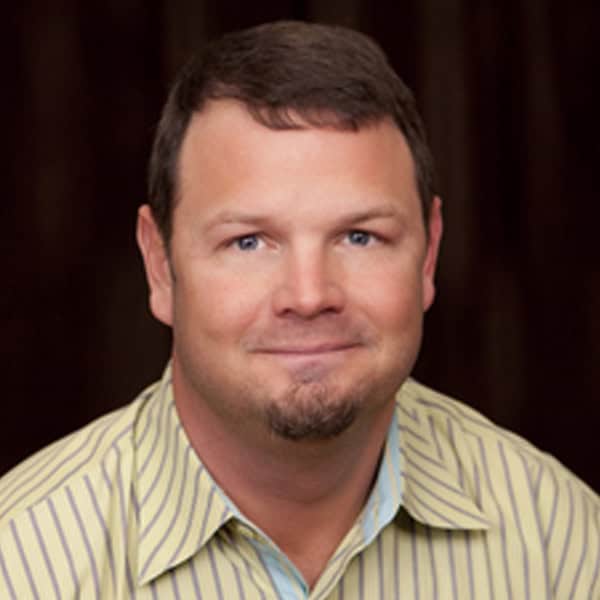 Blake Wilson
Building Advisor
I joined Premier in May of 2000. My wife's name is Whitney and we have 2 daughters, Jordan and Reece. I've been blessed to be named Salesman of the Year and Component Salesman several times during my tenure.
Premier makes it easy to provide my customers with a great product at a fair price. We understand a company can only be as good as the product they sell, and by the service they provide. Those two things have been the driving force of what we do, day in and day out. That is what has made Premier great.
In my off time, I enjoy spending time with my family and friends, hunting, fishing, traveling, camping, riding ATVs, and watching college football.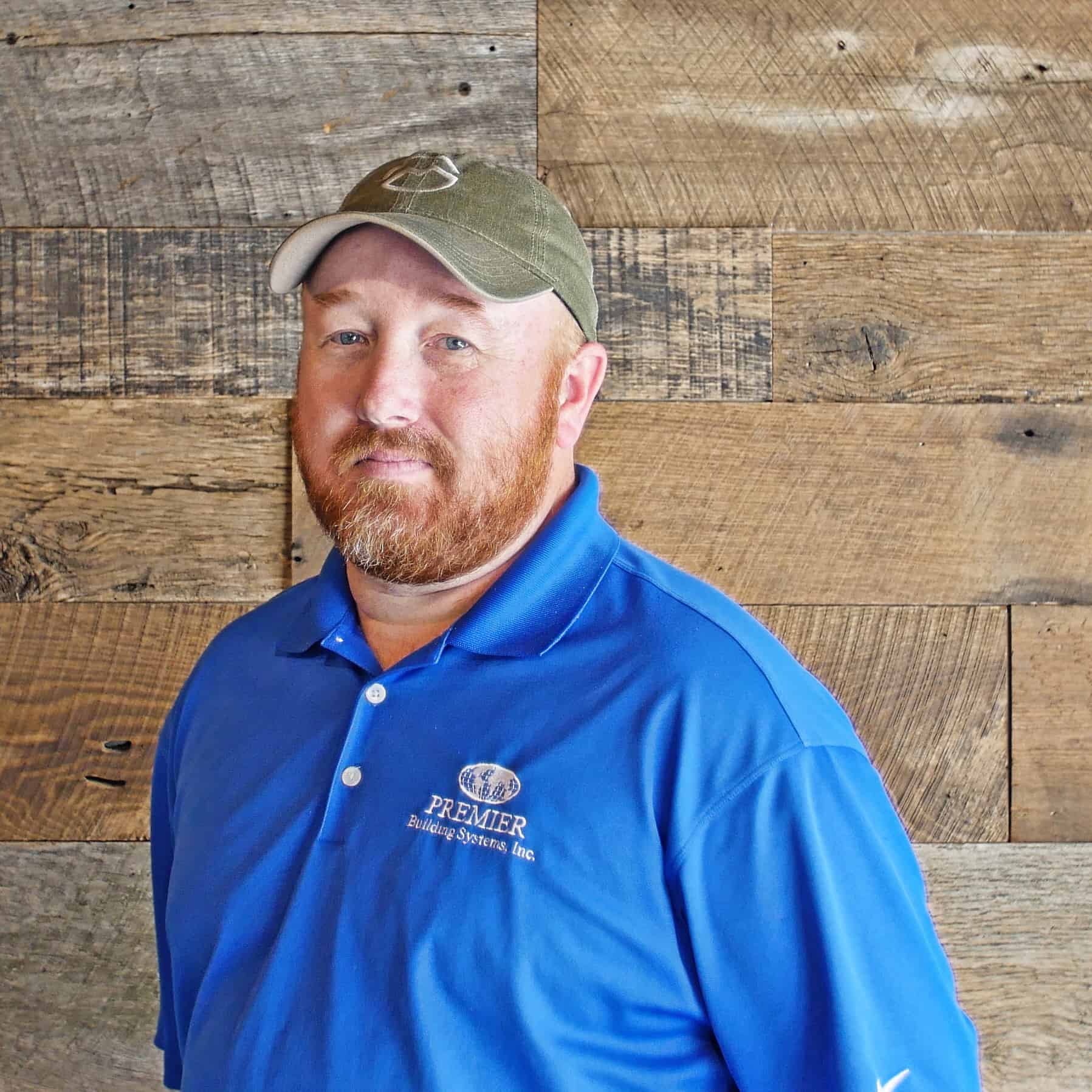 Jason Arrowood
Building Advisor
I have been in the steel industry since 2002. I was in the restoration and floor business prior to coming on with the Premier family and becoming a Premier Building Advisor. I enjoy working with customers on their individual steel building projects to come up with economical solutions to their building needs, whether its commercial investments, or personal projects.
I chose Premier Building Systems to further my career in the steel industry because I think our relationships with our vendors and the quality we put into every project is bar none the best in the industry. The support and customer service I provide makes me and Premier Building Systems your trusted friend in the steel industry. Premier Building Systems has over 25 years of satisfied customers and has maintained an A+ rating with the better business bureau, showing consumers that we care about our standing in the industry and the longevity of the company.
When I am not working, you can find me spending time with my wife and two young sons. Whenever I am not with them, you'll find me in the woods hunting or riding a tractor.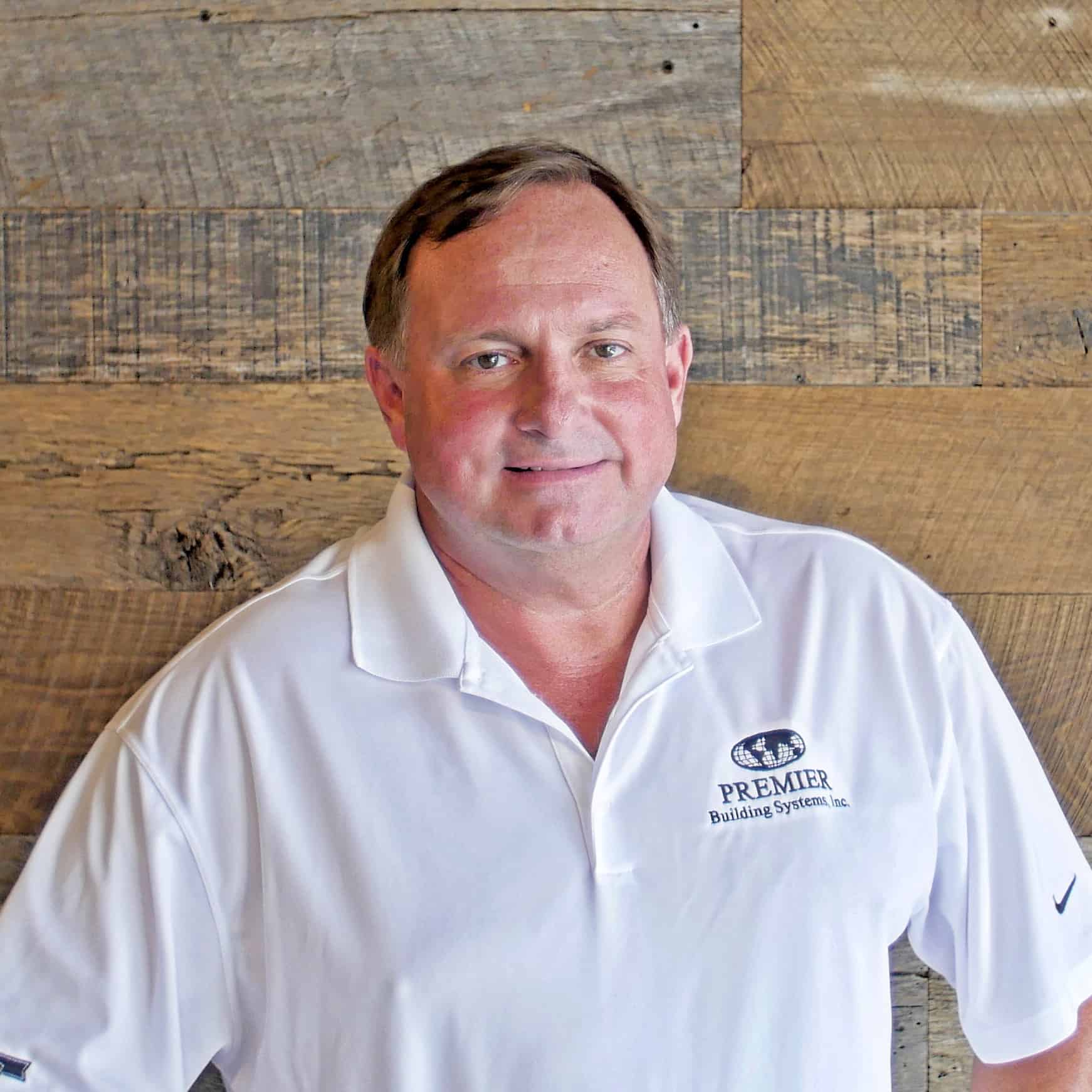 Eddie Glausier
Building Advisor
I'm Eddie Glausier, Building Advisor for Premier Building Systems. I have worked in the steel industry for over sixteen years. The industry has afforded me opportunities to work with great people and companies. My sales efforts with new, repeat, and referral customers have helped me to earn Salesman of the Year for four of the past six years. I pride myself with providing my customers quality service before, during, and after the sale. I work hard to give all my customers the "best bang for their buck".
I chose to pursue a career with Premier Building Systems because it is a leader in the industry and has been in business for over 20 years. Premier was recently named the 5th largest steel building distributor in the United States. Our company's success can be attributed to the reputable suppliers of buildings, doors, and installation. Premier provides its customers with the highest quality products and service at affordable prices.
My wife's name is Lisa, and she is an assistant principal at Freeman's Mill Elementary School in Lawrenceville, GA. I have two daughters: Brittany, who is a West Georgia Grad. She is married to Blake Simms, and they had my first granddaughter, Blaire, on 11-30-15; and Paige, who is a University of Georgia Grad. She is married to Wendell Jones, and they had my first grandson, Wilson, on 6-7-15. In my spare time I like playing golf, watching football, and boating on Lake Lanier.
Trevor Greene
Building Advisor
My name is Trevor Greene. For the past fourteen years, I have enjoyed my position as a Building Advisor with Premier Building Systems. I would like to gain the opportunity to work with you on your construction project. We have been furnishing metal buildings throughout the United States and other countries for the past 23 years, and have successfully acquired and retained a customer base of well over 5,000 quality customers.
Premier Building systems primary objective, from start to finish, is to provide you with the highest quality building for the dollars spent, along with the best customer service before, during and, most importantly, after the delivery of your building. I am asking for the opportunity to serve you, to help you make an educated decision, and show you "The More You Look the Better We Look"!
When I am not selling steel buildings, I enjoy hunting, fishing, football, and spending time with family.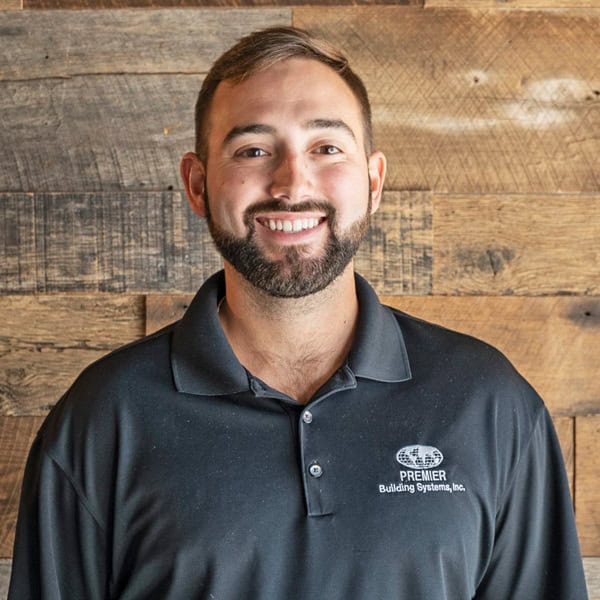 Forrest Girardeau
Building Advisor
My name is Forrest Girardeau. I have been with Premier since August 2016. My professional background branches from customer service to auto sales. The experience I have gained through these positions led me to Premier to combine the best of both worlds. We pride ourselves by selling an excellent product complimented with excellent customer service. Aside from work, I enjoy spending quality time with family and friends.
I was born and raised in Gwinnett County, Georgia. I graduated from Mountain View High School and further attended Middle Georgia State University on a baseball scholarship. I look forward to a career here at Premier assisting customers with their metal building needs. Our experienced and professional staff would love to earn your business and help you in any way possible.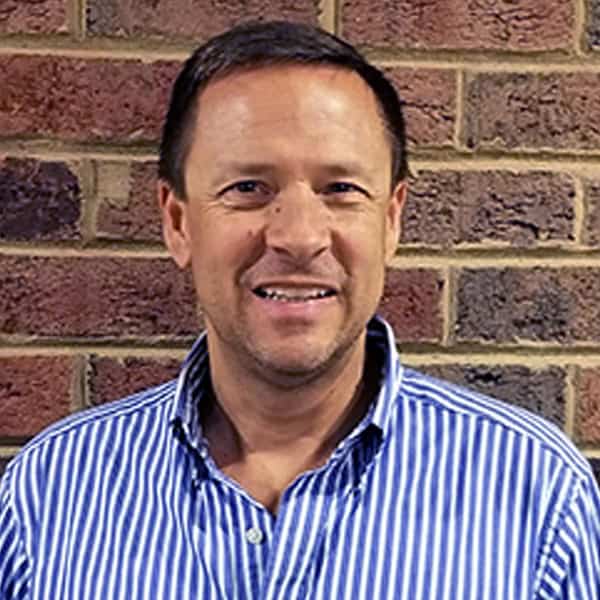 Doug Beck
Building Advisor
I grew up in northwest Ohio and have been around construction equipment and building projects most of my life. My first full-time job was in the marketing department of a construction equipment auction firm. Over the next 31 years I served in various capacities from salesman to president in the construction materials (scaffolding/shoring) industry both in manufacturing and rental/sales. During this time, I relocated to Nashville, TN where I still reside. I purchased my first Pre-Engineered Building Package in 1993 and was one of the first customers of Premier Building Systems in 1995. I joined the Premier team in 2018 when the Nashville sales office was created.
I enjoy spending time with my wife (married in 1995), daughter and son as I keep up with their activities and interests; and I've run at least one half-marathon each year since 2010. We're also active in our church where I serve as a greeter.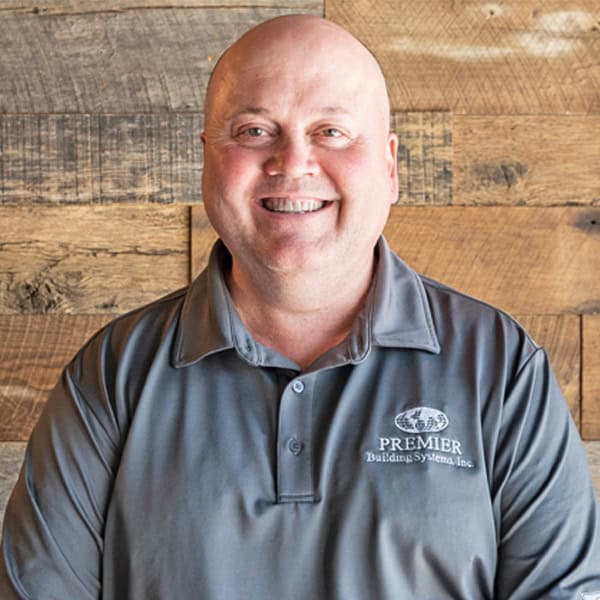 Jeff Tuggle
Building Advisor
I started with Premier in September 2017 after spending the previous 27+ years in the corporate world providing graphic arts sales and marketing for my clients as well as being an entrepreneur. I was looking for a change of scenery when I came on board with Premier and what a change it has been! I have really enjoyed working with people throughout my career and that experience dovetailed into the opportunity for me to become a part of the Premier Sales Team.
My wife is Nancy and I have two children, Mehgan and Braxton, and our dog Baela. My daughter is a nurse and my son is a middle schooler involved in all kinds of sports. I enjoy spending time with my family and my hobbies include golf, watching the stock market, real estate investing and just being a husband and dad.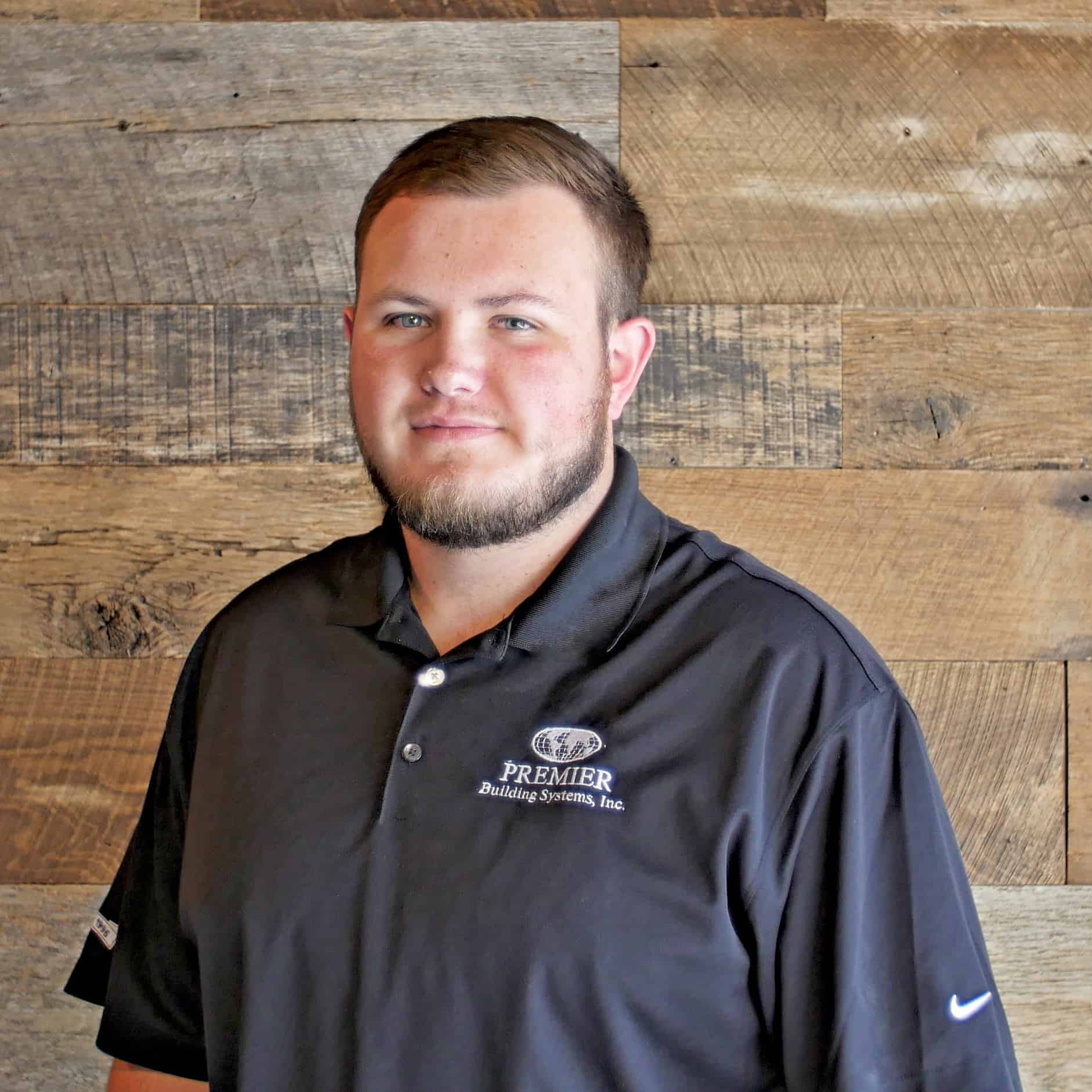 JT Philips
Project Manager / Estimator
My name is JT Philips, and I've been a project manager/estimator at Premier since 2012. I've been around Premier my entire life, and it is all I've ever known. I decided I wanted to go into this industry at a young age when I went around to job sites with my dad. Since I've been at Premier, I've done it all: I've helped unload and erect buildings, I've helped form and pour slabs, and, most recently, I've gotten into grading. I enjoy working at Premier because everybody is like a big family. Everyone gets along and works well together. One of my favorite things about working at Premier is watching a job from start to finish, and knowing you were a part in the project. When I'm not at work, I enjoy hunting, fishing, and hanging out with friends and family.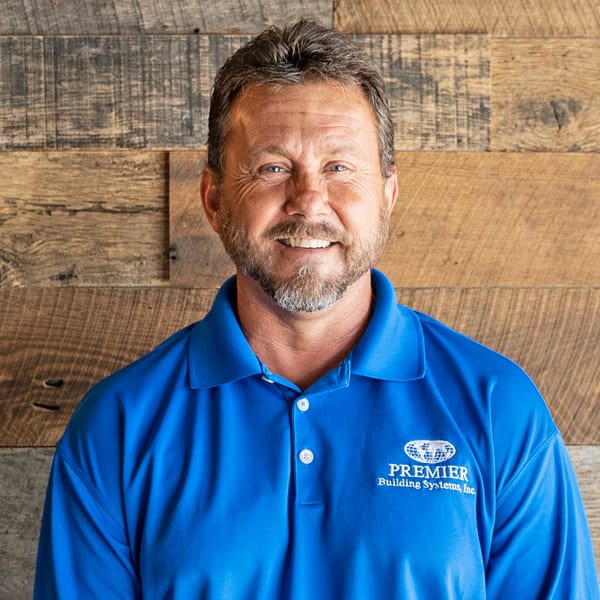 Sonny Styles
Project Manager
My name is Sonny Styles. I have been in the construction industry for 20+ years. I manage the Turn Key projects of Premier Construction Systems. When I'm not overseeing projects, I enjoy spending time with my family, hunting, and fishing.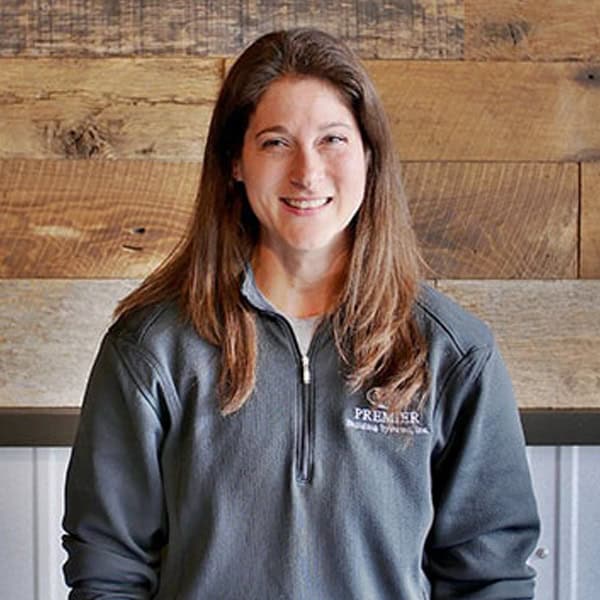 Trish Footit
Project Coordinator
I joined the Premier construction team in October 2017. I grew up in construction, my parents owned a contracting company so I learned, at an early age , the ins and outs of the industry. I truly enjoy being a part of the Premier team and working with our customers to see their visions come to life!
When I am not working, I compete in the Strongman and Scottish Highland Games. I also have a husband and four sons that keep me on my toes.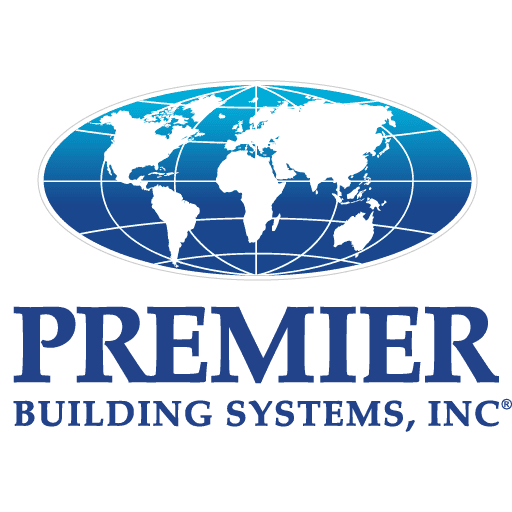 Michelle Mitchell
My name is Michelle Mitchell. I joined the Premier team in November 2020. I truly enjoy working here at Premier Building Systems, Inc. We are truly one big family. I have 3 children, 5 grandchildren and 1 fur baby (Halo). I live in Jefferson, GA. I like most anything outdoors from hiking to boating. Most of all, I love spending time with my family.