"The More You Look, The Better We Look!"
You've clicked through to this page because you know just how important it is to find the right company.  Whether you're building a new office complex, a mini-storage facility or a personal shop, you're getting ready to make a relatively large investment and it's imperative you chose the right solution.  We get it.  And we work hard to give you solid advice, from the beginning of your project through final walk-thru.  We stake our reputation on it and are proud of how many repeat and referrals we work with every month.  Read what some of our customers have to say.
When it comes to experience, you've come to the right place.  We have a staff of Building Advisors and Construction Specialists with decades of experience.  Combined, it's well over 100 years.  We have designed over 10,000 buildings in every industry, for almost every purpose.  Learn more about our team.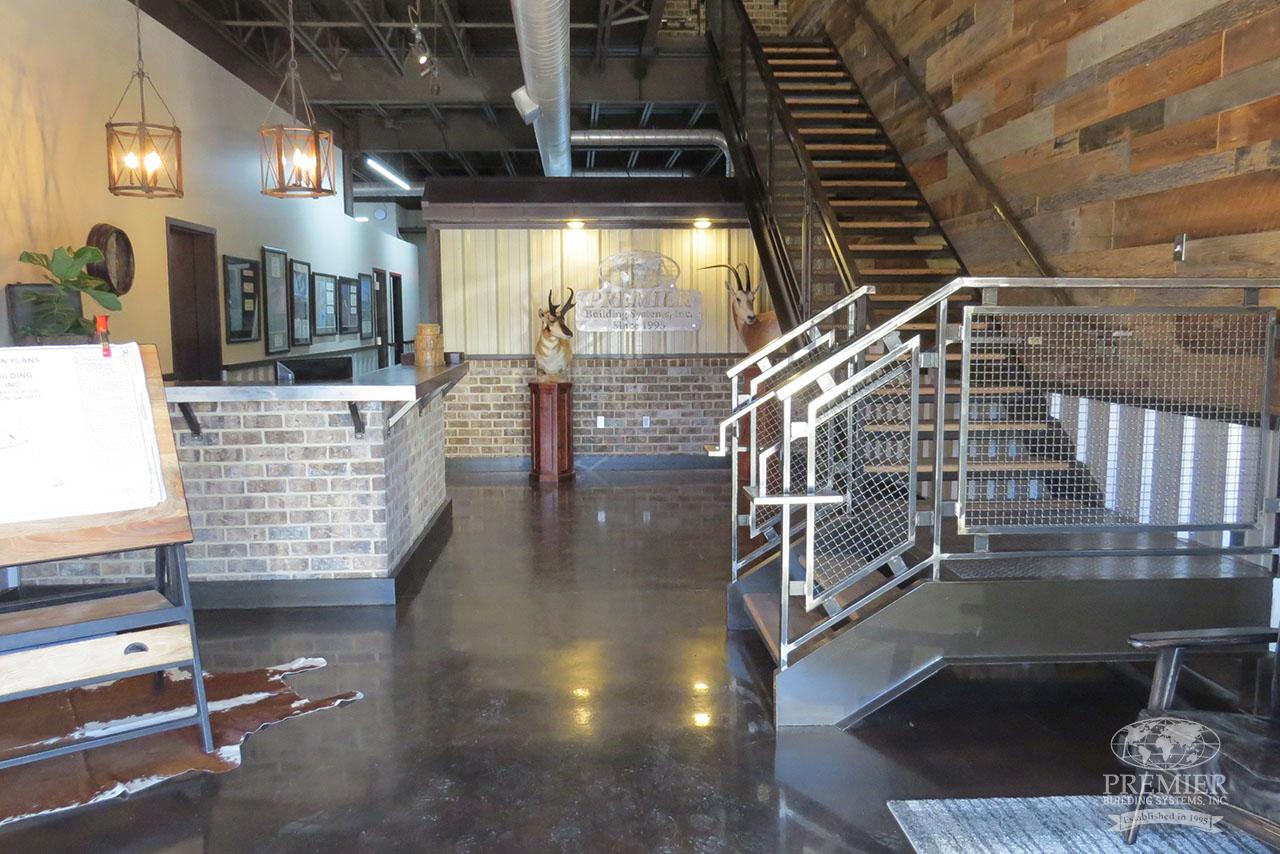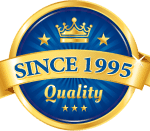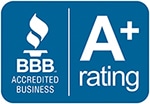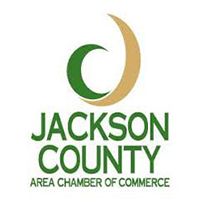 Proud to Support Our Community